Welcome to our store
Welcome to the Spirit Mountain online store!
Featured products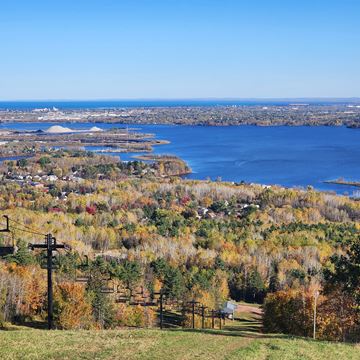 Come on out for a $5 scenic chairlift ride on Fridays in September from 2p-6p. All tickets must be picked up at the Grand Ave Chalet. Each $5 ticket is good for one round-trip ride on the scenic chairlift. - Not just for winter and mountain biking recreation. Almost anyone can ride on our chairlift and enjoy the beautiful scenery in Duluth, St. Louis River and Lake Superior.